HR Manager – Maternity Cover Contract
Fehily Timoney and Company (FT) has c. 100 members of staff, including engineers, scientists, town planners and technical support staff across offices in Cork, Dublin and Carlow.  FT deliver projects in Ireland, and internationally, in core competency areas of Planning, Waste Management, Environment and Energy, Geotechnics and Civils Infrastructure.  FT's breadth of experience and expertise enables the delivery of a broad range of services to both the private and public sector clients.
FT have an exciting opportunity for an experienced HR Manager to join our team in Cork on a 9-12 month maternity cover contract.  The HR Manager will be responsible for leading business objectives with employees. You will work across a wide range of areas such as performance management, employee relations, compensation, recruiting, talent management, engagement, diversity and inclusion, and change management.  
FT's Responsibilities
Lead the talent acquisition to source, identify and qualify suitable candidates
Support and guide the performance management process
Ensure the appropriate employee documentation is maintained and in compliance with internal and external policies and regulations
Management of talent management lifecycle including onboarding, talent development, performance management, career pathing and transition planning
Manage the remuneration process, including salary benchmarking and employee benefits for the annual remuneration review and the annual performance review
Offer advice and counsel in all areas of employee relations, performance management, problem resolutions and best practice processes
Lead employee engagement initiatives whilst promoting our company culture and values within the workplace
Produce monthly and ad-hoc reporting on HR metrics
Proactively leading and giving significant help/feedback to others
Continuously using own initiative and knowledge to support the team in resolving complex problems
Identifying and driving continuous improvements in process, technology, knowledge base, etc.
Strategic business partner to develop and implement human resource strategy
Ensure that HR best practice is continuously identified and shared
Skills / Qualifications
Minimum 5 years of relevant work experience
A 3rd level qualification in Human Resources or related discipline
Chartered membership of appropriate professional bodies
Efficient work methods, working both as part of a team and on own initiative
Ability to build and manage relationships at al levels of the business
Well-developed judgment, negotiation, and influencing skills
Strong analytical skills and attention to detail
An attractive package will be offered to the successful candidate including shorter working Friday, medical benefit and professional body support. FT is an equal opportunities employer. Our company culture champions diversity, inclusion and employee wellbeing through ongoing programs. FT encourages continuous professional development, creativity and flexibility. All CVs are treated in the strictest confidence. Please submit your application by e-mail to careers@ftco.ie.
#IJ
Why join FT
"I'm glad to have completed an engineering internship with FT. The breadth of experience gained, mentorship received and company culture made it a very rewarding experience."
Dylan Whelan
Engineering Intern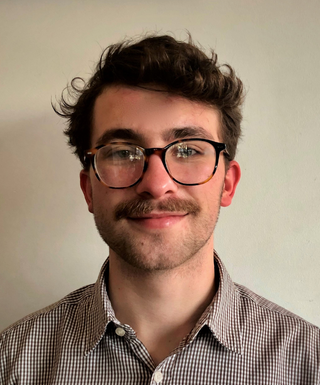 Why join FT
"The opportunities and experience I have gained from working as part of the FT team has encouraged and very much supported my growth as a Geotechnical Engineer."
Emily Archer
Senior Project Geotechnical Engineer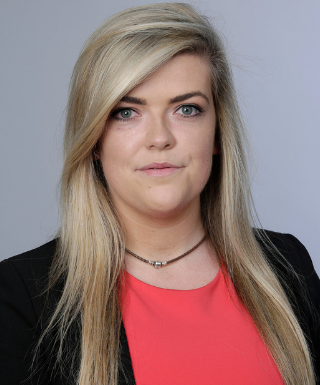 Why join FT
"As a Principal Engineer I have worked on major projects both nationally and internationally. I would highly recommend FT as a company working on best-in-class projects in an organisation where your impact is noticed and rewarded."
James O'Neill
Principal Engineer
Why join FT
"Since joining FT in 2019 I have very rapidly and significantly expanded on my previous knowledge and experience. Working within a highly skilled and confident multidisciplinary team of experts has undoubtedly been a major positive of my experience in FT to date."
Eoin O'Connor
Project Scientist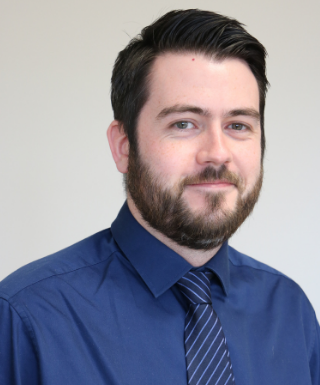 Why join FT
"As a Principal Ecologist I lead a team of eight ecologists with a wide range of expertise in the discipline. FT has provided our team with excellent support and training opportunities through ongoing CPD along with both practical and technical experience through the many high profile projects we have worked on."
Jon Kearney
Principal Ecologist