Overview
FT provides inspection, feasibility, design and contract management services for infrastructure projects such as roads, highways, bridges, buildings, rail and bus, drainage, water and wastewater treatment and conveyance systems, marine, airports, tunnels and gas pipelines. FT has over twenty years' experience in the roles of Client Representative and Designer in Design and Build projects and have won multiple industry awards for our work. Download our brochure.
FT's experienced civil, structural and geotechnical engineers and scientists provide an integrated design and project management service.  FT offer a full life cycle consultancy service from site selection and feasibility studies, through planning, detailed design, procurement, contract administration, construction supervision and operation and maintenance.  FT's broad design capabilities provide cost-effective solutions to our clients' needs in both the public and private sector.  FT is also experienced in completing infrastructure projects to BIM Level 2.
FT's infrastructure projects span a large range of contract types from Public and Private Sector, Design and Build, ECI and Public Private Partnership including experience acting as both the Employers Representative and Contractors designer.
FT provide our clients with a 'one stop shop' in the role of Clients Representative. A fostered partner approach of blending technical knowledge and experience with a customised project team to allow for the continued success of projects for our clients.  Our clients include Main Contractors, Local Authorities, Transport Infrastructure Ireland, Urban Development and Pharmaceutical companies and private individuals.
FT's involvement in Irish Road, Highway, Greenway and Blueway projects include: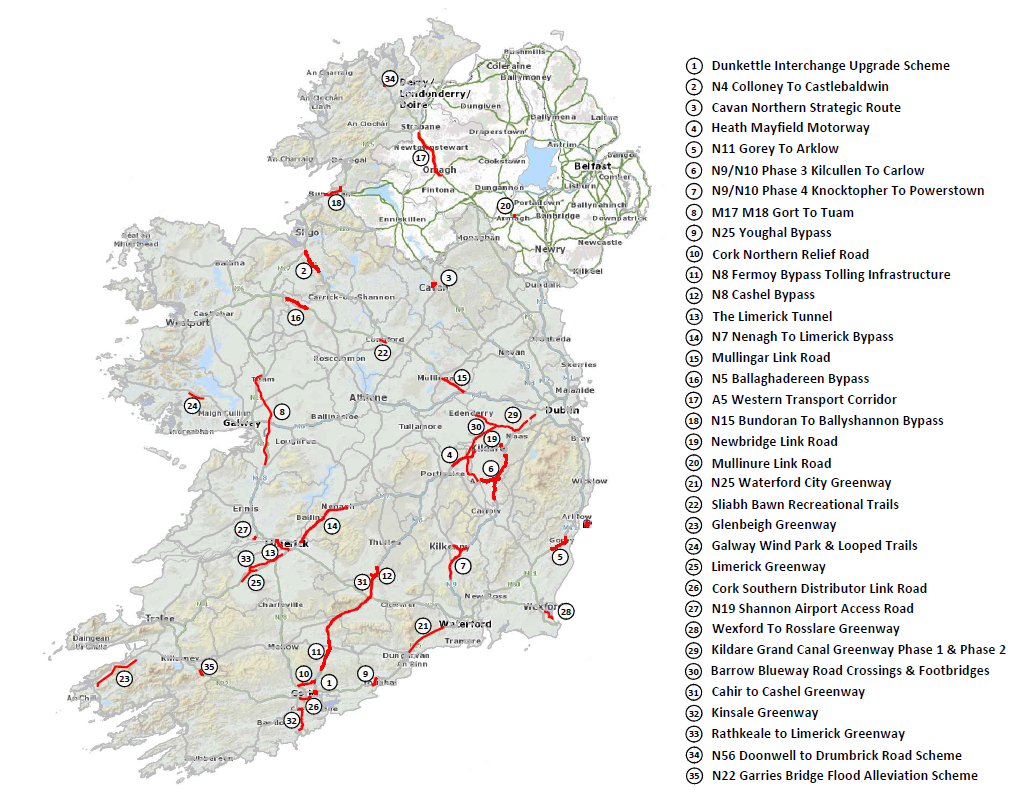 Infrastructure Services provided:
As-built records
Bridge and building structures condition surveys and assessment
Bridge design
Building design
Category 3 Checks
Construction supervision
Contract documentation
Expert evidence at Oral Hearings
Flood risk analysis and flood management design
Geotechnical design and assessment
Ground investigations
Health and Safety, Quality Assurance
Marine & coastal engineering
Pipeline design
Planning/licensing
Procurement
Project management
Project Supervisor Design Process
Road and highways design
Site supervision
SUDs & drainage network design
Temporary works design and checks
Tender assessment
Value engineering
Sector Statistics

460+
Completed over 460 Eirspan bridge inspections

270+
Designed in excess of 270 bridges

230km
Designed in excess of 230 km of Irish national roads
Why join FT
"I'm glad to have completed an engineering internship with FT. The breadth of experience gained, mentorship received and company culture made it a very rewarding experience."
Dylan Whelan
Engineering Intern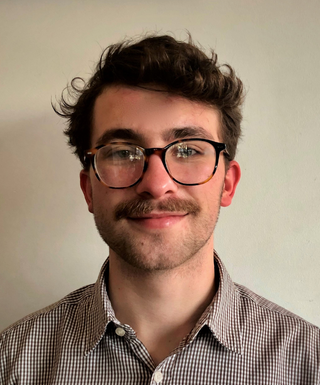 Why join FT
"The opportunities and experience I have gained from working as part of the FT team has encouraged and very much supported my growth as a Geotechnical Engineer."
Emily Archer
Senior Project Geotechnical Engineer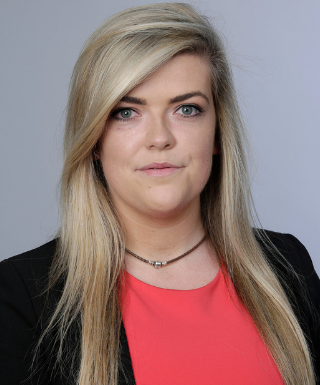 Why join FT
"As a Principal Engineer I have worked on major projects both nationally and internationally. I would highly recommend FT as a company working on best-in-class projects in an organisation where your impact is noticed and rewarded."
James O'Neill
Principal Engineer
Why join FT
"Since joining FT in 2019 I have very rapidly and significantly expanded on my previous knowledge and experience. Working within a highly skilled and confident multidisciplinary team of experts has undoubtedly been a major positive of my experience in FT to date."
Eoin O'Connor
Project Scientist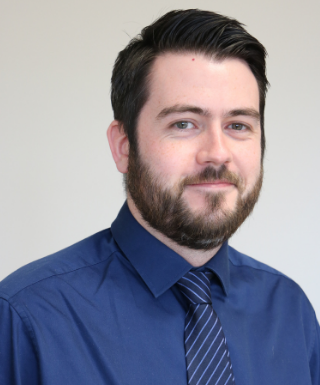 Why join FT
"As a Principal Ecologist I lead a team of eight ecologists with a wide range of expertise in the discipline. FT has provided our team with excellent support and training opportunities through ongoing CPD along with both practical and technical experience through the many high profile projects we have worked on."
Jon Kearney
Principal Ecologist