12 Aug 2020
FT attending IWEA 2020 Conference
---

FT will be attending the IWEA 2020 Conference on the 21st to 24th September.
Jim Hughes, Director of Energy and Planning, will be virtually attending to chat with delegates.
For details of the conference, click here.
Join FT's networking hour:
Planning and Environment Challenges – Making the Right Decisions
Tuesday, September 22nd, 4:00 – 5:00 PM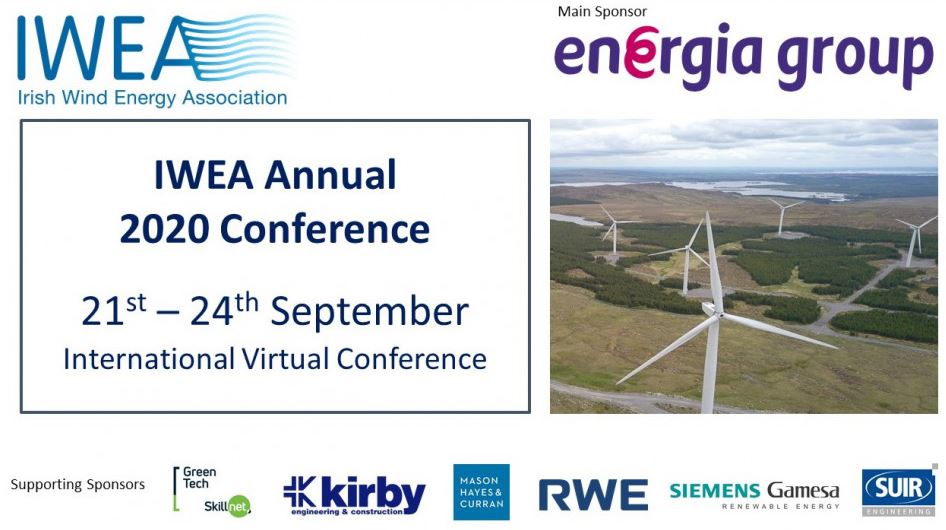 Click here for FT's energy and planning team experience.