Overview
FT's provides consultancy services for a wide range of renewable energy projects including offshore wind, onshore wind, solar, biomass and micro-hydro power. FT also provides professional services for gas pipelines, electrical infrastructure including battery storage and peaking plants and energy from waste projects.
FT provides a comprehensive consultancy service from preliminary assessment of a site and discussions with the local authority, through design of the power generators and preparation of the planning application and EIAR for a project, to design supervision, construction management and contract administration.
Energy and Planning Services provided:
Air quality and carbon management
Due Diligence including pre-consent, pre-construction, construction and operation
Ecological Impact Assessment (EcIA), Appropriate Assessment (AA/NIS)
Ecology including ornithology
EIA Screening and Scoping
EIAR Preparation
Feasibility Studies
GIS
Hydrology, drainage and geotechnical elements
Oral/Public Hearings
Planning Strategy
Preliminary and Detailed Design
Project Management
Stakeholder and Public Consultations
Strategic Infrastructure Development Application
FT's energy team is a leading player in the energy planning sector in Ireland. FT have developed a centre of excellence in this area, with a dedicated and highly experience team to deliver projects for our clients.
FT's environmental impact assessment expertise, including our environmental engineers, planners and scientists deliver high quality EIAR for our energy projects.
Having over 30 years' experience in the industry, FT offers our clients a distinct advantage. FT guarantees a personal service while delivering complex, affordable and sustainable projects for local and global clients.
FT/Intertek
FT and Intertek have teamed up to provide clients across the offshore renewables sector with a single source solution for all planning, consenting and environmental-related services. Click here for more information.
Sector Statistics

120+
Planning, design and environmental engineering on 120+ Wind Farms




25+
To date, planning services for 25+ Solar Farms in Ireland




1
Planning and EIA for over 1 GW of Wind Energy in Ireland



Why join FT
"I'm glad to have completed an engineering internship with FT. The breadth of experience gained, mentorship received and company culture made it a very rewarding experience."
Dylan Whelan
Engineering Intern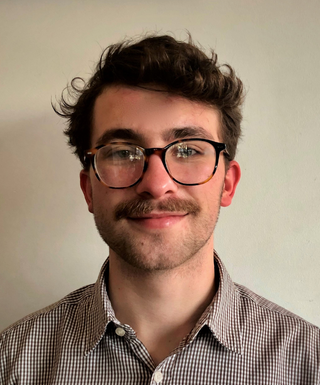 Why join FT
"The opportunities and experience I have gained from working as part of the FT team has encouraged and very much supported my growth as a Geotechnical Engineer."
Emily Archer
Senior Project Geotechnical Engineer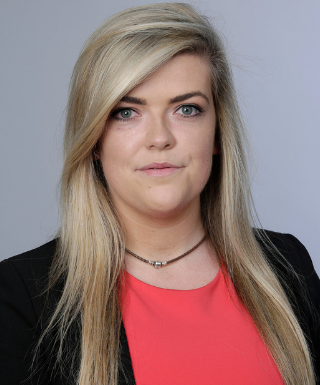 Why join FT
"As a Principal Engineer I have worked on major projects both nationally and internationally. I would highly recommend FT as a company working on best-in-class projects in an organisation where your impact is noticed and rewarded."
James O'Neill
Principal Engineer
Why join FT
"Since joining FT in 2019 I have very rapidly and significantly expanded on my previous knowledge and experience. Working within a highly skilled and confident multidisciplinary team of experts has undoubtedly been a major positive of my experience in FT to date."
Eoin O'Connor
Project Scientist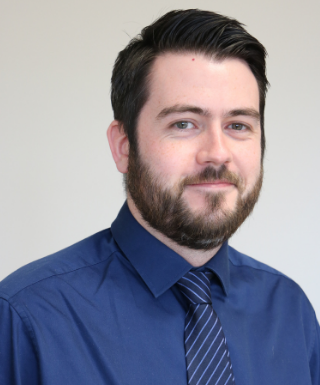 Why join FT
"As a Principal Ecologist I lead a team of eight ecologists with a wide range of expertise in the discipline. FT has provided our team with excellent support and training opportunities through ongoing CPD along with both practical and technical experience through the many high profile projects we have worked on."
Jon Kearney
Principal Ecologist