31 Jan 2020
Households Must Be Mindful of Better Waste Management
Overview
---

FT undertook the development of the Waste Management Master Plan 2040 for the Emirate of Abu Dhabi for client, Tadweer The Centre of Waste Management, on behalf of the Executive Council of Abu Dhabi. The Waste Master Plan 2040 aims to achieve a waste management system that is fully integrated, sustainable and cost effective.  FT provided a significant level of support and technical services to the project (lead by JV partner EY Abu Dhabi) which included Waste Management Policy gap analysis, waste legislation gap analysis, audit of all waste disposal and recovery infrastructure to determine management treatment capacity and environmental impact, review of waste collection capacity and efficiencies, an assessment of current waste generation (tonnage) and predictive modelling and forecasting of future generation and determining future waste treatment and recovery capacity required to meet 2040 targets.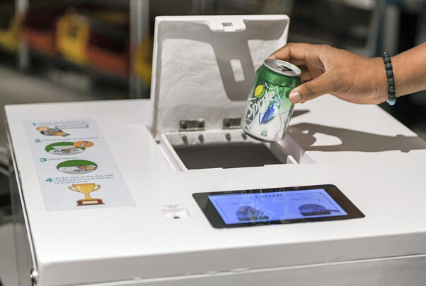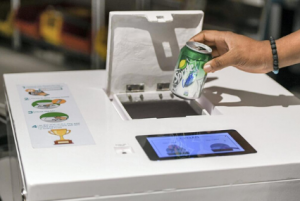 This week Abu Dhabi's Waste Management Centre, Tadweer, appealed to the public to change daily habits of household waste thrown into rubbish bins, in order to increase the recycling waste.  Currently, 70 to 80 percent of Abu Dhabi's refuse is left unrecycled.  Little thought is paid attention to household waste, which has a drastic effect and most of which ends up polluting the planet's oceans, air and soil.
Tadweer has taken steps to change this.  Over 15 new recycling stations have opened to the public since last year. Tadweer has also announced plans to launch new facilities to produce fuel out of recycled materials and engage in innovative technological solutions. The city has engaged with local companies with a newly released 'Smart Bin'. The 'Smart Bin' identifies and sorts the materials users drop into it, which in turn gives users information about their carbon footprint, educating users about recycling materials and raising awareness at individual impact.
According to FT, managing director of an environmental consultancy working with Tadweer, "if one non-recyclable item is thrown in the wrong bin, the rest of the rubbish contaminates otherwise recyclable items, rendering the whole process pointless".
All household users have been encouraged to be proactive about their waste, and change their recycling habits, in order for Abu Dhabi to reach its goal of recycling 75% of all its refuse by 2021.
Read the full article as published in The National.ae
Click here for FT's waste and resource management experience.