Overview
FT's specialist data management team develop digital management systems for local and global clients. FT has developed specialised design and operations management tools. FT's customised web based front end mapping applications include a range of linked database management reporting systems.
FT has developed specialised design and operations management tools. Digital Management tools include web based front end mapping applications linked to a range of database management reporting tools.
FT specialises in facilitating access to and data flow between proprietary software packages in the environment and planning sectors.
FT manages this by producing company specific web front end applications that harnesses the engineering and science skills of specialist disciplines and specialist software applications and designs the front end to support seamless transfer of data to project activity.
Digital Management Services include:
Data capture and data validation to support GIS database management and assessment using specialised engineering tools
Engineering design support to interpret engineering consequences from audit assessments (e.g. flow, head-loss, pressure)
Generate automated management reports using crystal, SQL and other reporting tools
Generate semi-automated reports allowing targeted database interrogation and compliance reporting
Integrate specialised engineering software packages in a company specific web based front end application
Structure databases to accept and report on data
Software applications may include:
3D interpretation of data inputs using surfer or other specialised software packages
Automated report generation
Data Capture, e.g. from:

Laboratories
SCADA systems e.g. in waste water treatment plants or heavy industry systems

Database management from single or multiple stations
Engineering assessment of data capture, validation, storage and distribution (e.g. the head-loss in pipelines, geotechnical data using proprietary packages or specialised spreadsheet applications)
GIS access to data inputs using proprietary databases, aerial photographs, LIDAR and topographic survey
GIS overlays
Land Registry and Asset Management database
Specialised data loggers, including:

Gas analysers
Leak detection
Air dispersion

Topographic mapping
Weather station outputs
Weighbridge records
FT guarantees a personal service while delivering complex, affordable and sustainable projects for local and global clients.
Sector Statistics

3
3 offices throughout Ireland

10+
Engineering professionals & staff from 10+ nationalities

70+
70+ engineering professionals with civil, environmental, planning, geotechnical & ecological expertise

Why join FT
"I'm glad to have completed an engineering internship with FT. The breadth of experience gained, mentorship received and company culture made it a very rewarding experience."
Dylan Whelan
Engineering Intern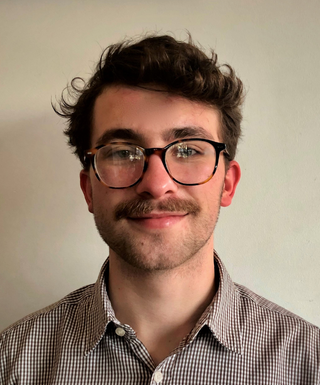 Why join FT
"The opportunities and experience I have gained from working as part of the FT team has encouraged and very much supported my growth as a Geotechnical Engineer."
Emily Archer
Senior Project Geotechnical Engineer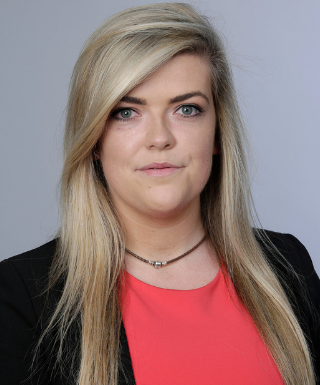 Why join FT
"As a Principal Engineer I have worked on major projects both nationally and internationally. I would highly recommend FT as a company working on best-in-class projects in an organisation where your impact is noticed and rewarded."
James O'Neill
Principal Engineer
Why join FT
"Since joining FT in 2019 I have very rapidly and significantly expanded on my previous knowledge and experience. Working within a highly skilled and confident multidisciplinary team of experts has undoubtedly been a major positive of my experience in FT to date."
Eoin O'Connor
Project Scientist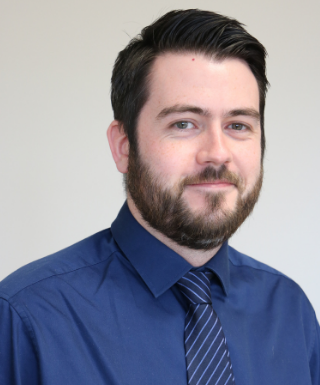 Why join FT
"As a Principal Ecologist I lead a team of eight ecologists with a wide range of expertise in the discipline. FT has provided our team with excellent support and training opportunities through ongoing CPD along with both practical and technical experience through the many high profile projects we have worked on."
Jon Kearney
Principal Ecologist