IT Specialist – Maternity Leave Contract
Fehily Timoney and Company (FT) is one of Ireland's largest Irish owned consultants with centres of excellence in Civil Infrastructure, Waste & Resource Management and Renewables. FT currently has a vacancy for an IT Specialist (Maternity Leave Contract) reporting to the Chief Operations Officer in our Cork office.
FT's Responsibilities
Manage information technology and computer systems for circa 100 employees.
Management includes but is not limited to:
– Windows Server Network using Active Directory Services
– Administration & Maintenance of Microsoft 365 and Azure AD
– PC Build Management
– Maintenance and support of all company standard computer software.
– Troubleshoot hardware and software issues related to internal IT
– Company Helpdesk Management
– New employee set up
– Maintenance and support of all computer hardware including PCs, Servers,
– Printers, Voice and Data equipment
– Sourcing and purchasing of IT equipment, liaising with suppliers
– Maintenance of communications systems
– Management and support of Local Area Network
Design, develop, implement and coordinate systems, policies, and procedures.
Liaise with IT Support Service for all companywide technical issues.
Project Information Management (PIM) Champion and Super User.
Skills / Qualifications
Previous experience assisting users in the Windows 10 and Office 365 environment.
Proficiency with Windows 10 and Windows Server.
Working knowledge of relevant operating systems, and software installation.
Excellent problem-solving and critical thinking skills.
Proficient troubleshooting abilities.
The candidate should be a high-energy individual with excellent organisational skills and strong attention to detail.
Key attributes also necessary include efficient work methods, working both as part of a team and on own initiative and good interpersonal skills.
Full, clean driving license.
An attractive remuneration package will be offered to the successful candidate including a competitive salary, shorter working Friday, medical benefit, hybrid working and professional body support. FT is an equal opportunities employer. Our company culture champions diversity, inclusion and employee wellbeing through ongoing programs. FT encourages continuous professional development, creativity and flexibility. All CVs are treated in the strictest confidence. Please submit your application by e-mail to careers@ftco.ie or alternatively, by post to HR Department, Fehily Timoney and Company, Core House, Pouladuff Road, Cork, T12 D773.
Why join FT
"I'm glad to have completed an engineering internship with FT. The breadth of experience gained, mentorship received and company culture made it a very rewarding experience."
Dylan Whelan
Engineering Intern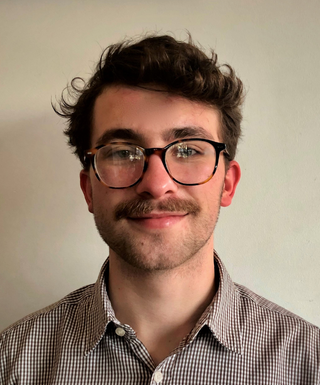 Why join FT
"The opportunities and experience I have gained from working as part of the FT team has encouraged and very much supported my growth as a Geotechnical Engineer."
Emily Archer
Senior Project Geotechnical Engineer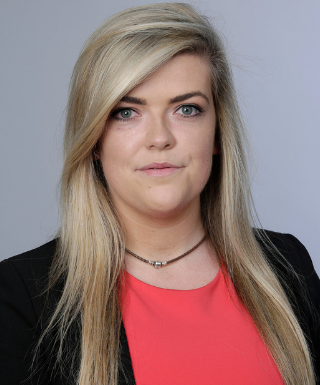 Why join FT
"As a Principal Engineer I have worked on major projects both nationally and internationally. I would highly recommend FT as a company working on best-in-class projects in an organisation where your impact is noticed and rewarded."
James O'Neill
Principal Engineer
Why join FT
"Since joining FT in 2019 I have very rapidly and significantly expanded on my previous knowledge and experience. Working within a highly skilled and confident multidisciplinary team of experts has undoubtedly been a major positive of my experience in FT to date."
Eoin O'Connor
Project Scientist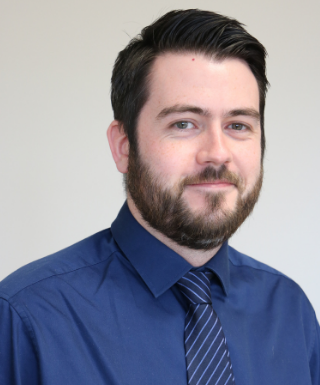 Why join FT
"As a Principal Ecologist I lead a team of eight ecologists with a wide range of expertise in the discipline. FT has provided our team with excellent support and training opportunities through ongoing CPD along with both practical and technical experience through the many high profile projects we have worked on."
Jon Kearney
Principal Ecologist