Energy & Planning
Back
Environmental Scientist/Hydrologist
Fehily Timoney and Company (FT) is one of Ireland's largest Irish owned consultants with centres of excellence in Renewable Energy, Civil Infrastructure, and Waste and Resource Management. FT provides planning and design services for the environmental assessment and construction of renewable energy projects, motorways, bridges, waste facilities, airports, tunnels and gas pipelines.
FT is looking to recruit an Environmental Scientist/Hydrologist to join our Energy and Planning team in the Cork Dublin or Carlow office, aid the expansion of the Energy and Planning business and working closely with fellow professionals. This positions offers exposure to a broad range of projects with the Energy and Planning sector including; onshore wind farms, offshore wind farms, solar farms, battery storage and ancillary grid infrastructure.
You will advise the project team on preliminary drainage design, surface water management and flood risk associated with renewable energy projects. You will assist in the management and delivery of projects for our well-established client base in Ireland.
You will work collaboratively with other senior members of our team to develop and grow the business.
FT's Responsibilities
Preparing Hydrology Impact Assessments on the likely impacts of proposed projects
Scoping, coordinating and supervising water quality assessments
Flood Risk Modelling and assessment
Presentation of expert witness at Oral Hearing
Managing and mentoring junior staff
Skills / Qualifications
Educated to degree level in Environmental/Civil Engineering
Seven years post graduate experience is desirable
Chartered status with professional body
A working knowledge of Microdrainage software
Design of SuDS drainage systems, hydraulic modelling, attenuation design across a wide range of projects
Flood Risk Modelling and Assessment
The ability to manage several priorities at once will be required as well as a high level of commitment to success
Full drivers licence essential
An attractive remuneration package will be offered to the successful candidate including a competitive salary, shorter working Friday, medical benefit, hybrid working and professional body support. FT is an equal opportunities employer. Our company culture champions diversity, inclusion and employee wellbeing through ongoing programs. FT encourages continuous professional development, creativity and flexibility. All CVs are treated in the strictest confidence. Please submit your application by e-mail to careers@ftco.ie or alternatively, by post to Fehily Timoney and Company, Core House, Pouladuff Road, Cork, T12 D773.
see our experience
FT prides itself on our best in class service, with an in depth understanding of key issues associated with the industry and the drivers for project success.


Read More
Energy & Planning
Why join FT
"I'm glad to have completed an engineering internship with FT. The breadth of experience gained, mentorship received and company culture made it a very rewarding experience."
Dylan Whelan
Engineering Intern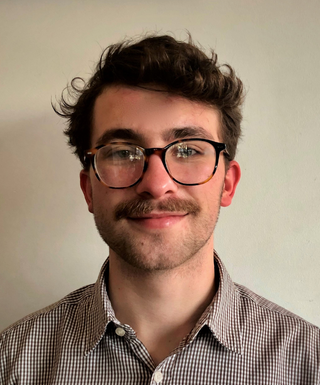 Why join FT
"The opportunities and experience I have gained from working as part of the FT team has encouraged and very much supported my growth as a Geotechnical Engineer."
Emily Archer
Senior Project Geotechnical Engineer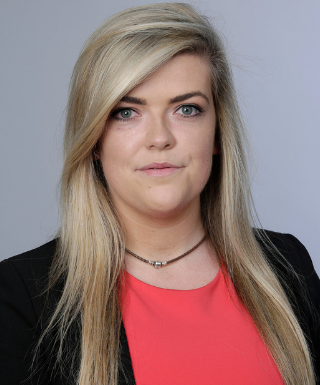 Why join FT
"As a Principal Engineer I have worked on major projects both nationally and internationally. I would highly recommend FT as a company working on best-in-class projects in an organisation where your impact is noticed and rewarded."
James O'Neill
Principal Engineer
Why join FT
"Since joining FT in 2019 I have very rapidly and significantly expanded on my previous knowledge and experience. Working within a highly skilled and confident multidisciplinary team of experts has undoubtedly been a major positive of my experience in FT to date."
Eoin O'Connor
Project Scientist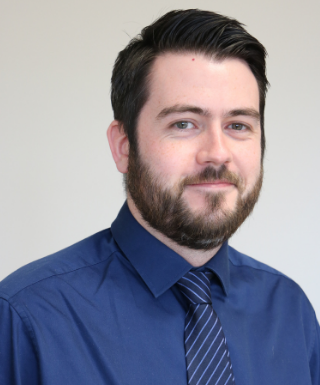 Why join FT
"As the Principal Ecologist I lead a team of eight ecologists with a wide range of expertise in the discipline. FT has provided our team with excellent support and training opportunities through ongoing CPD along with both practical and technical experience through the many high profile projects we have worked on."
Jon Kearney
Principal Ecologist