Operations
Back
Administrator
Fehily Timoney and Company (FT) has c. 90 members of staff, including engineers, scientists, town planners and technical support staff across offices in Cork, Dublin and Carlow. FT deliver projects in Ireland, and internationally, in core competency areas of Planning, Waste Management, Environment and Energy, GIS and Data Management, Geotechnics and Civils Infrastructure. FT's breadth of experience and expertise enables the delivery of a broad range of services to both the private and public sector clients.
The Administrator will provide high level day-to-day administrative expertise to the Company, supporting the seamless delivery of tender and project deliverables in an effective and professional manner. This includes the delivery of a highly flexible, responsive and effective service to staff to support the collective efforts of the Company.
The appointee will engage in a range of duties and responsibilities to support the successful implementation and operation of the Company including:
FT's Responsibilities
Answering calls and diverting them to the relevant person
Meeting and greeting clients
Tying, formatting and compiling of reports & letters, incl. photocopying and binding.
Handling incoming and outgoing post and couriers
Boardroom, conference calls and diary management
Answering calls and diverting them to the relevant person
Booking flights, accommodation and car rental
Management of company vehicles
Document Control (archiving of e-mails, filing etc.)
Preparation of Microsoft PowerPoint presentations
Skills / Qualifications
The candidate will be proficient in Microsoft Office, Visio and Adobe PDF and have strong accurate typing skills in Microsoft Word.
The candidate should be a high-energy individual with excellent organisation skills and strong attention to detail.
Key attributes also necessary include efficient work methods, working both as part of a team and on own initiative and good interpersonal skills.
Salary range €23,000 to €30,000 depending on experience. This is an office-based position due to the administrative function required. An attractive package will be offered to the successful candidate including a competitive salary, shorter working Fridays, medical benefit and professional body support.  FT is an equal opportunities employer. Our company culture champions diversity, inclusion and employee wellbeing through ongoing programs. FT encourages continuous professional development, creativity and flexibility. All CVs are treated in the strictest confidence.  Please submit your application by e-mail to careers@ftco.ie or alternatively, by post to Fehily Timoney and Company, Core House, Pouladuff Road, Cork, T12 D773.
Why join FT
"Working at FT provides me with the opportunity to participate in a variety of projects, as well as with support and guidance to advance in my career and professional development."
Ana Solano Martin
Project Engineer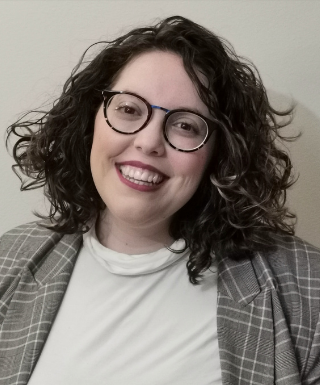 Why join FT
"The opportunities and experience I have gained from working as part of the FT team has encouraged and very much supported my growth as a Geotechnical Engineer."
Emily Archer
Graduate Geotechnical Engineer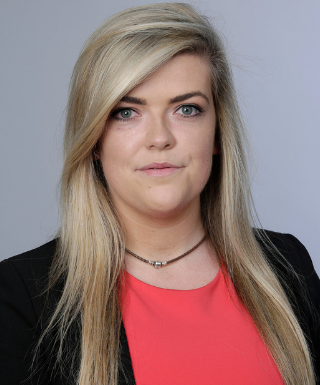 Why join FT
"As a Principal Engineer I have worked on major projects both nationally and internationally. I would highly recommend FT as a company working on best-in-class projects in an organisation where your impact is noticed and rewarded."
James O'Neill
Principal Engineer
Why join FT
"Since joining FT in 2019 I have very rapidly and significantly expanded on my previous knowledge and experience. Working within a highly skilled and confident multidisciplinary team of experts has undoubtedly been a major positive of my experience in FT to date."
Eoin O'Connor
Project Scientist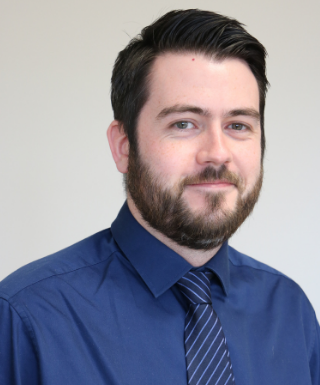 Why join FT
"As the Principal Ecologist I lead a team of eight ecologists with a wide range of expertise in the discipline. FT has provided our team with excellent support and training opportunities through ongoing CPD along with both practical and technical experience through the many high profile projects we have worked on."
Jon Kearney
Principal Ecologist